Empowering Maritime Employers
Navigating Success Together
Join SMEF to access resources and support for your maritime business growth and prosperity.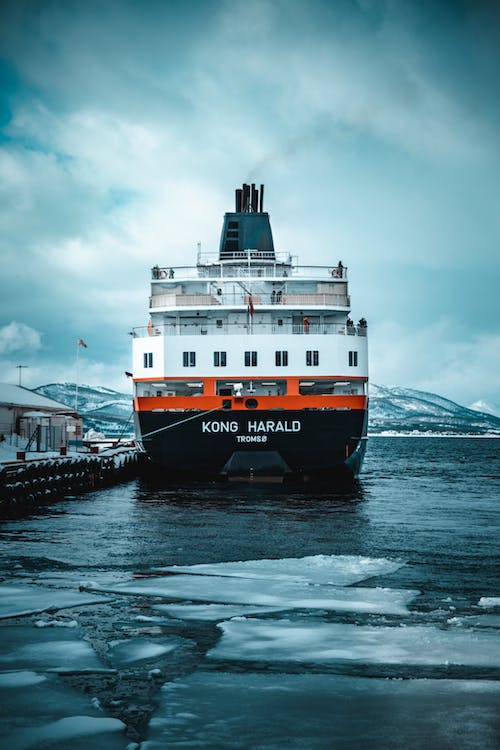 Promoting Maritime Employer Interests
At SMEF, our vision is to create a dynamic and prosperous maritime industry by championing the interests of our members. As a registered trade union, we are dedicated to promoting fair practices, advocating for favorable policies, and fostering collaboration among maritime employers. With a legacy that dates back to 1955, we have established ourselves as a trusted representative body for the industry. Through collective bargaining, industry representation, and comprehensive support services, we strive to create a conducive environment for business growth and the well-being of our members. Join SMEF and be part of shaping the future of the maritime sector.
Comprehensive Support Solutions
Become a member and be part of our vibrant maritime community, accessing exclusive benefits and networking opportunities.
Apex Ship Management Pte Ltd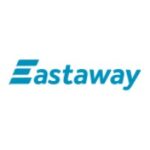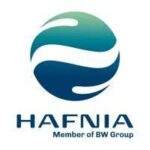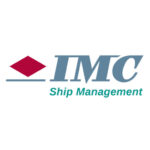 MSI Ship Management Pte Ltd
We are the industry heads and produce the most reliable and trendy solution you are looking for.
Discover the advantages of joining our community, including exclusive benefits, resources, networking, and industry representation.